More than 20 years on the market

Our brand KEEN by AMERICAN WAY® brings you reading glasses at great prices, stylish and sports sunglasses, accessories for winter sports and other accessories. Explore our entire offer on the e-shop.
Sunglasses KEEN
Sports and stylish glasses from Keen.
Reading glasses
Reading glasses from Keen.
Winter accessories
Helmets, ski goggles and more.
Hair accessories
Hair brushes and other accessories.
Medical assortment
Medicine boxes and more.
Are you interested in selling our products? We offer advantageous wholesale prices and a really wide range of proven products. Leave us a request using the form and we will contact you.
We are the company behind the KEEN by AMERICAN WAY® and FEEL brand. We focus on the development and sale of our own products – reading glasses, sunglasses, winter products such as ski helmets, ski goggles and more. We place particular emphasis on quality and price. We always try to offer you products at a good price. The AMERICAN WAY® brand represents freedom, independence and development.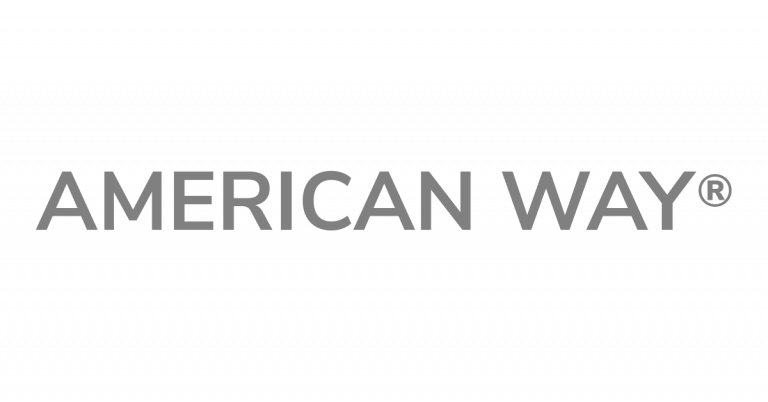 Zikmunda Wintra 7
301 00 Plzeň
Czech Republic
IČO: 26371740